Pozytywne Wibracje vol. 9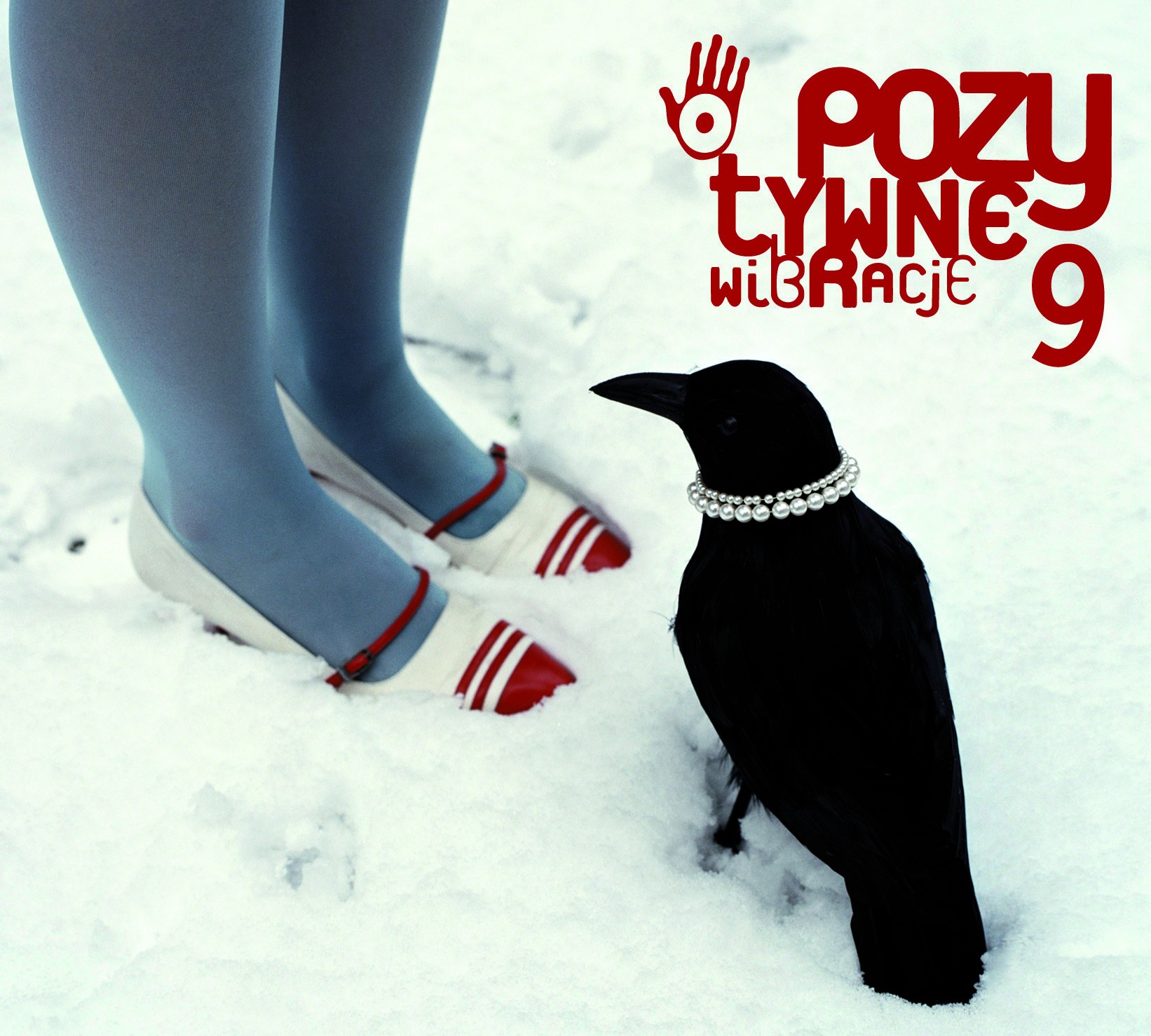 On 6th of December 2007 in the shops there showed up the ninth part of the cult Polish music compilation – "Pozytywne Wibracje vol. 9". The most popular and one of the oldest music anthologies in Poland, it contains pieces which have been carefully chosen by the album's creator – Stanisław Trzciński. The two-disc album in an exclusive Digipack 2 CD Deluxe Edition has been published by STX Records and Universal Music Polska.
On the tenth anniversary of the publication of the first album "Pozytywne Wibracje" there is another, ninth edition in the market. The idea maker of this compilation while choosing the repertoire as usually reached for music pieces from the top shelf. On two CDs next to one another there are well known and perfectly played standards and entirely new musical discoveries. The whole – in line with the philosophy of the album – is kept in buoyant, good energy climate.
When publishing "Pozytywne Wibracje" I believed that an album is needed to collect the music of various performers in the best renditions. Each time on a record I try to feature pieces to evoke good associations and reactions in the listener. After ten years of Pozytywne Wibracje existing I know that for many they are a warm from in our cold climate and often taxing reality – said Stanisław Trzciński.
This time the listeners will be brought into good mood by among others: well-known Basia Trzetrzelewska, Aretha Franklin, Dianne Reeves; less popular in Europe, superb American vocalist Leidisi; M People band and in a separate song their front singer Heather Small; Mika currently making an international career; a popular in the 70s and 80s vocal group The Singers Unlimited; a hip hop ensemble The Roots; and, not coming from Brazil, in spite appearances, the 3 man and 1 lady singer band: Brazilian Girls.
On the occasion of the tenth anniversary of the popular album there was a big birthday party with the partners and friends of the album.
Partners of the ninth edition of "Pozytywne Wibracje" are: TNS OBOP, Jean Louis David, Let's Drive, Porto Praga, Flash Press Media, Press Service and Fabryka Dźwięków Różnych.
Media partners of the series are: Clear Channel Poland, PiN Radio 102FM, TVP2, Brief Magazine, VIVA bi-weekly, Wprost weekly, WiK – Wprost i Kultura, Vh1 TV, A4 Magazine, Onet.pl portal, ELLE monthly, Video Outdoor.
---
Tracklist for "Pozytywne Wibracje" vol. 9
CD 1
Wild Cherry - Play That Funky Music

Ledisi - Devotion

The Kenny Clarke & Francy Boland Big Band - Sweet And Lovely

The Singers Unlimited & The Boss Brass - Tangerine

Ray Charles & Count Basie Orchestra - I Can't Stop Loving You

Susan Tedeschi - Tired Of My Tears

Parov Stelar - Charleston Butterfly

Lily Allen - Alfie (Explicit Version)

Amy Winehouse - Back To Black

Macy Gray - Shoo Be Doo

Mika - Relax (Take It Easy)

The Roots - The Seed (2.0)

Bob Sinclar - World, Hold On

Tom Novy - Your Body (Club Original Mix)

Level 42 - Lessons In Love (Buick Project Mix)

M People - Colour My Life

Heather Small - Proud

Roy Hargrove - All I Need
CD 2
Basia - Go For You

Angela McCluskey - It's Been Done

Soul Quality Quartet - Toda Terçaferia

Aretha Franklin - Walk On By

Dianne Reeves - When I Fall In Love (Instrumental)

Ike Quebec - Nature Boy

Rosemary Clooney - Love Is Here To Stay

Karrin Allyson - Ev'ry Time We Say Goodbye

Paul Desmond - Take Ten

Stan Getz - Blue Skies (Live)

Miles Davis feat. John Coltrane - You're My Everything

Paul Brown - Hello Again

Jeff Lorber - Can I Get A?

Brazilian Girls - Sirenes de la Fete

Leonard Cohen - In My Secret Life