April 13, 2018
Broadcast LIVE Gala Fryderyk 2018 | CLASSICAL MUSIC | here - online - live | April 16, 2018 (Monday) 7..30pm - 90 minutes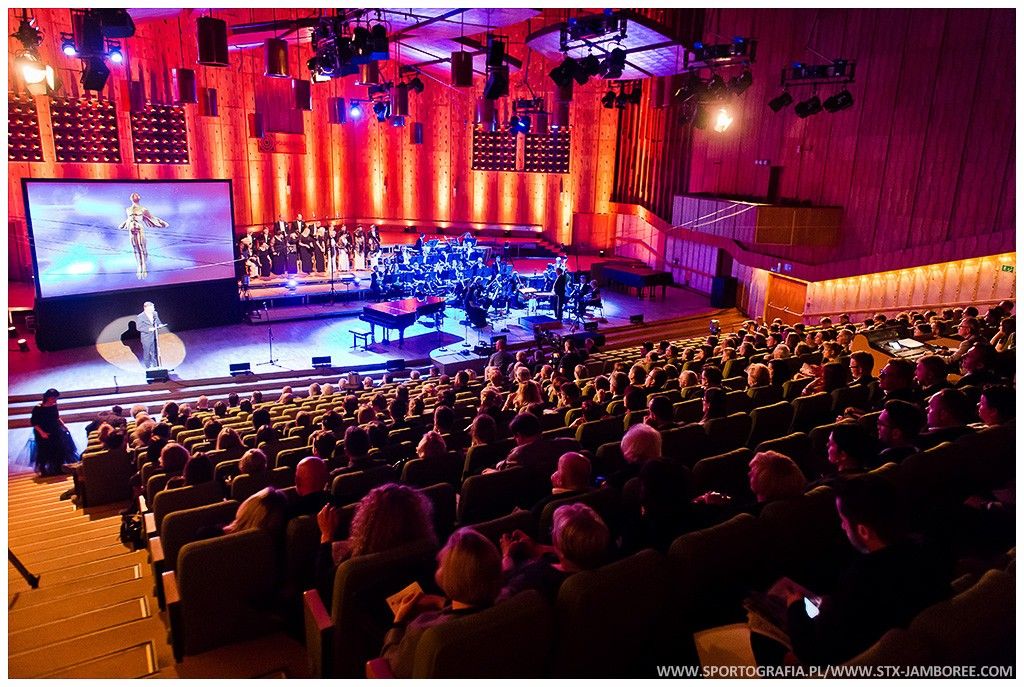 On Monday, April 16, 2018 at 19.30 we invite everyone to watch LIVE on our website (here > below) broadcasting XXIV. Awards Gala of the Phonographic Academy "Fryderyk 2018" in terms of classical music from the Studio of Polish Radio Witold Lutosławski in Warsaw (90 minutes).
On the stage, we will hear, among other things:

Polish Radio Orchestra under the director Michał Klauza, the National Music Forum Choir, conducted by Agnieszka Franków-Żelazny, Musicae Antiquae Collegium Varsoviense conducted by Lilianna Stawarz and Marcin Zdunik and Aleksander Dębicz.

The gala will be hosted by Jacek Hawryluk. The classic radio broadcast will take place at the same time Polish Radio 2 Program.
STREAMING (LIVE) Gala Fryderyk 2018 in terms of pop and jazz music (24/04/2018) > HERE
______________________________________________________________________________________________________________________________________

For the twelfth time, the organizer of the gal is STX JAMBOREE agency commissioned by the ZPAV Audio-Video Producers Association and the Phonographic Academy.
 
Co-organizer: Stowarzyszenie Autorów ZAiKS.

The honorary patronage over the event was taken by the Minister of Culture and National Heritage.

Partners: Channel TVP Kultura, Program 2 TVP, Program 3 PR.

Cooperation: Legal Culture, PRESS-SERVICE Monitoring Mediów.

Media Patrons: Polish Television's Second Program, TVP Kultura, TVP VOD, radio Trójka, radio Dwójka, Co Jest Grane24, AMS company, Uroda Życia magazine, VIVA! Magazine, Multikino Polska.

Partners of the cocktail and after party: French hairdressers Franck Provost, the Ballantines brand, the Wyborowa brand and the Harenda club.

Other Internet broadcasts are also planned by www.tvpvod.pl, Polskie Radio, ZPAV and ZAiKS.

WE INVITE YOU TO WATCH OUR TRANSMISSION!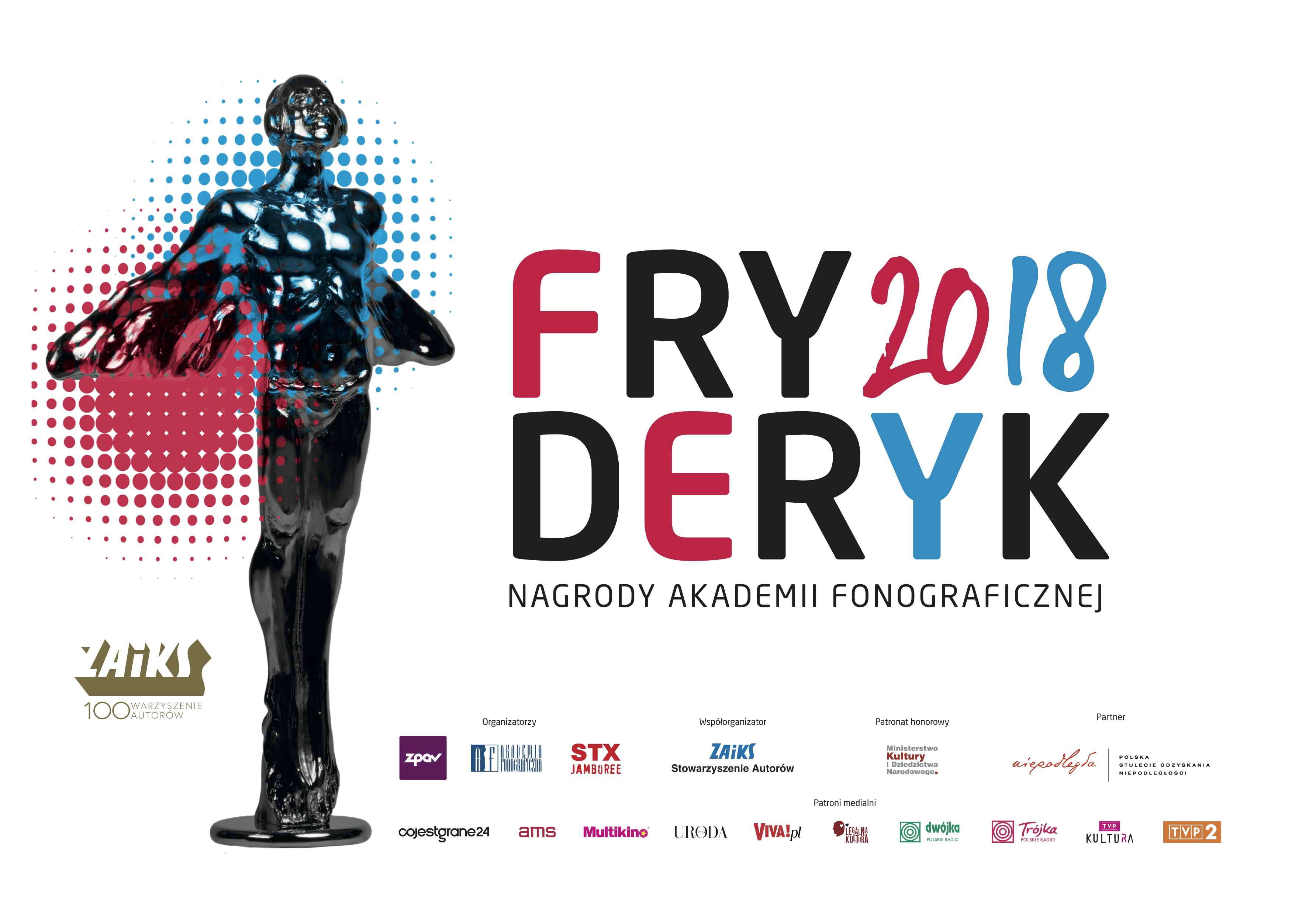 Share: