Pozytywne Wibracje vol. 4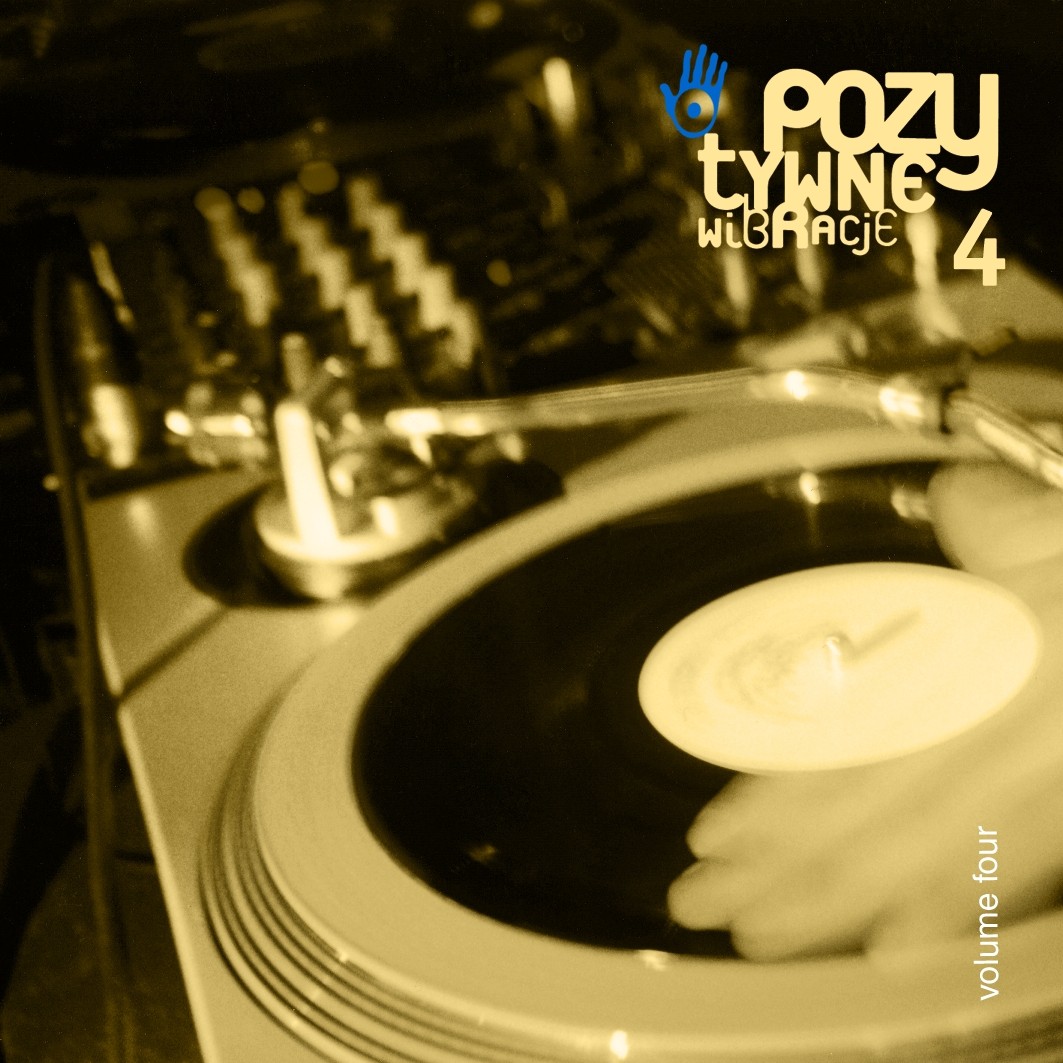 Here is the fourth part of one of the most important records in our catalog, which began our publishing activity. It was released in 2001. Every new edition is enthusiastically received by the media, critics and fans.
The Pozytywne Wibracje albums are undoubtedly one of the the most prestigious and the most succesful compilation series on the Polish market after 1997. Recognized brand as well as stylish, energetic sounds combined with the top hits are an uncontested asset of the series.
The Pozytywne Wibracje music series presents the music genres related to acid jazz, modern jazz, smooth jazz, funk, funky, soul, latino, bossa, disco, fusion, chill-out, avant-garde pop, cool pop, widely conceived new dance rhythms, that means different modern music genres, repeatedly deriving from the great masters and roots of the r&b, funk and jazz, listened by the young music connoisseurs, open people who actively participate in club parties.
---
Tracklist for "Pozytywne Wibracje" vol. 4
CD 1
Brand New Heavies - Have A Good Time

Freedom Nation Featuring Golec Family - Movin'

Incognito - Colibri

Shakatak - Catwalk

Commodores - Brick House

Earth, Wind & Fire - Let's Groove

Ultra Nate - Free

Monday Michiru - You Make Me

Touch & Go - Straight To...Number One

Armand Van Helden Featuring Duane Harden - You Don't Know Me

Moloko - Sing It Back (Boris D'luglosch Musical Mix Edit)

The Wiseguys - Ooh La La

Modjo Featuring Sophie Ellis Baxtor - Lady (Hear Me Tonight)

Spiller - Groovjet

Santos - Camels

D-Influence - I'm The One

Members Of Pozytywne Wibracje - Zrób To

Be - Morning Calls (Easy Morning Mix)

Erykah Badu - Otherside Of The Game (Live)
CD 2
Dave Grusin & Randazzo Orchestra - The Girl From U.N.C.L.E.

Marcos Valle - Pepino Beach

Quincy Jones & Orchestra - Soul Bossa Nova

Sergio Mendes - Mas Que Nada

D.J. Rodriguez Featuring Bruna Loppez - Bota Pra Quebar

Bolivar - Merengue

Monday Michiru - Emerald Life (Nunca Tan Fermosa Casa Vido)

United Future Organization Featuring Chezere - Friends - Friends -We'll Be

St Germain - Rose Rouge

One Creed - The Ladder

Yada Yada - Discovery

Dean Brown Featuring Marcus Miller & David Sanborn - Back In The Day

Black & Brown - Afro T (Jazzy Stuff)

Gazzara - Our Man In Rio

Live Tropical Fish - Time Is Moving

Touch & Go - Tango In Harlem

Manu Chao - Je Ne T'aime Plus

Imtm - Parapetoova

Angie Stone - Life Story

Massive Attack - Karmacoma

Moby - First Cool Hive