Global Chillout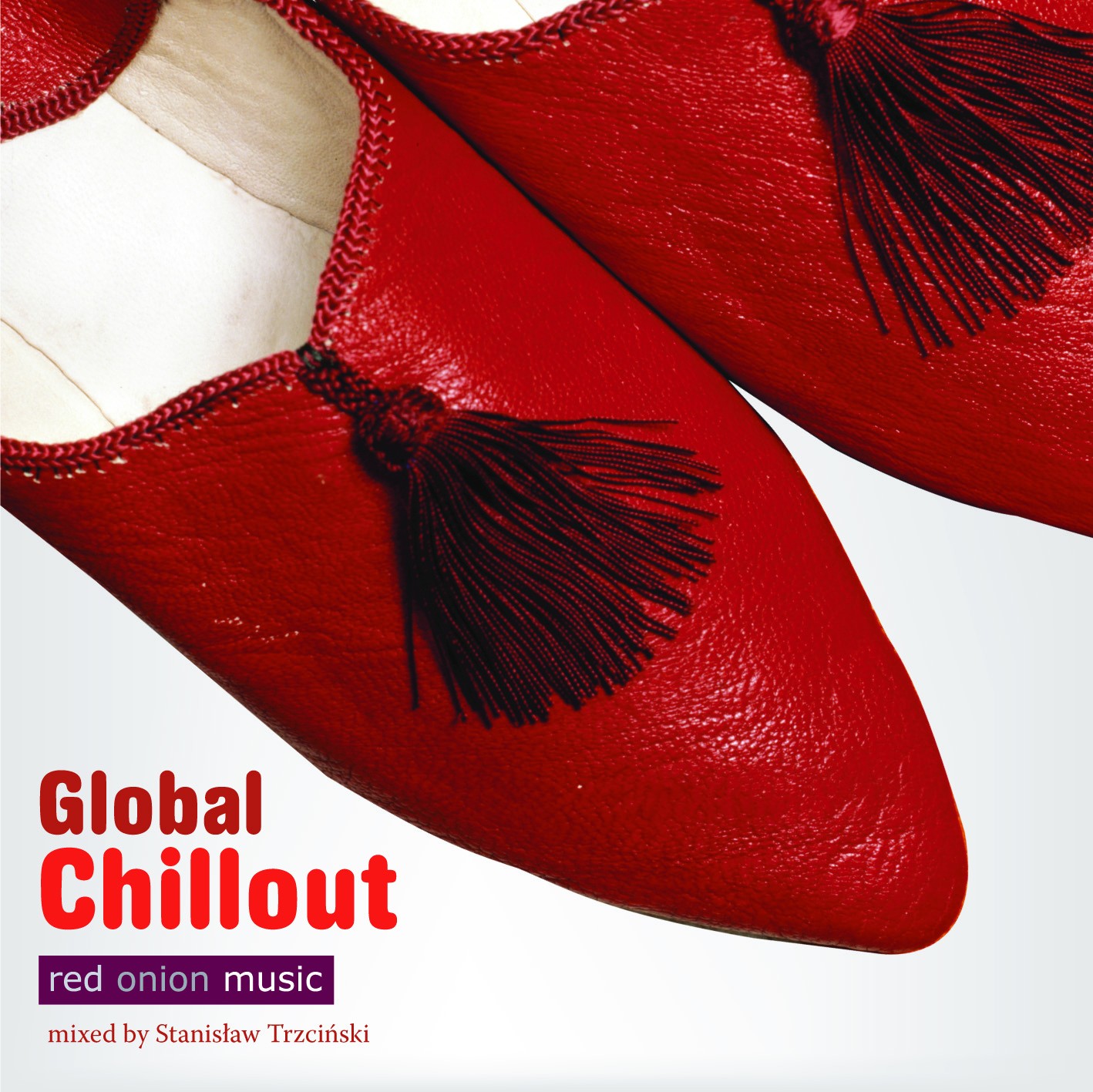 The richly edited in digipack compilation of vibrant, oriental fragrant recordings with chill-out music of the world was prepared by Stanisław Trzciński and STX Records.
A very different unveiling of chill-out music in an oriental dress is a new adventure in the world of vibes. Time for the smell of incense and sounds by Natacha Atlas, Banco De Gaia. Claude Challe, Coldcut, Mariza, Gabin, Cantoma, Tricky, I Monster, Neru, Govinda and Oumou Sangare!
It's over 76 minutes of vibrant relax!
We open the door, we cross the threshold and we know that the place we find ourselves in is special and unique. In the air there's a never before met, intriguing scent of faraway places. Immediately we're surrounded by sounds and music gently seePiNg in the background. It's not possible to forget even after many hours after leaving. On top of that we are met with the scent of teak wood and smoke from the incense. Yes, this is a special place and we are aware that it's not another common shop and unremarkable restaurant.
Those rooms, people, things within them are creating a particular vibe immediately compelled to memory. That's why we have decided to create an album extraordinaire, pointing to the best world tradition with the music of spaces. Together with Joanna Strzelec-Stewardt and Peter Stewart we decided to create a compilation which can be a music visit card for a well-known Warsaw lifestyle gallery Red Onion. Global Chill-out is the most ethnic of the compilations which I had the pleasure of co-create in the recent years. The most calm and due to this difficult to put together. It was important to me that our personal fascinations and discoveries would mix with the best, most noble works to create the world, global, musical chill-out.
Staszek Trzciński
---
Tracklist for "Global Chillout"
Oumou Sangare - Saa Magni

The Dreamcatcher - Seventh Heaven

Cantoma - Essarai

Coldcut - Autumn Leaves

I Monster - Daydream in Blue

Govinda - In Through Time

Neru - Krishna Spirit

Tricky - Hell Is Around The Corner

Bella Sonus - From a Standstill

Claude Challe - Orgasmus

Nicos - Secret Love

Gabin - La Maison

Banco De Gaia - Amber

Abdullah Ibrahim (remixed by Motorcitysoul) - Damara Blue

Natacha Atlas - Gafsa

Mariza - Loucura